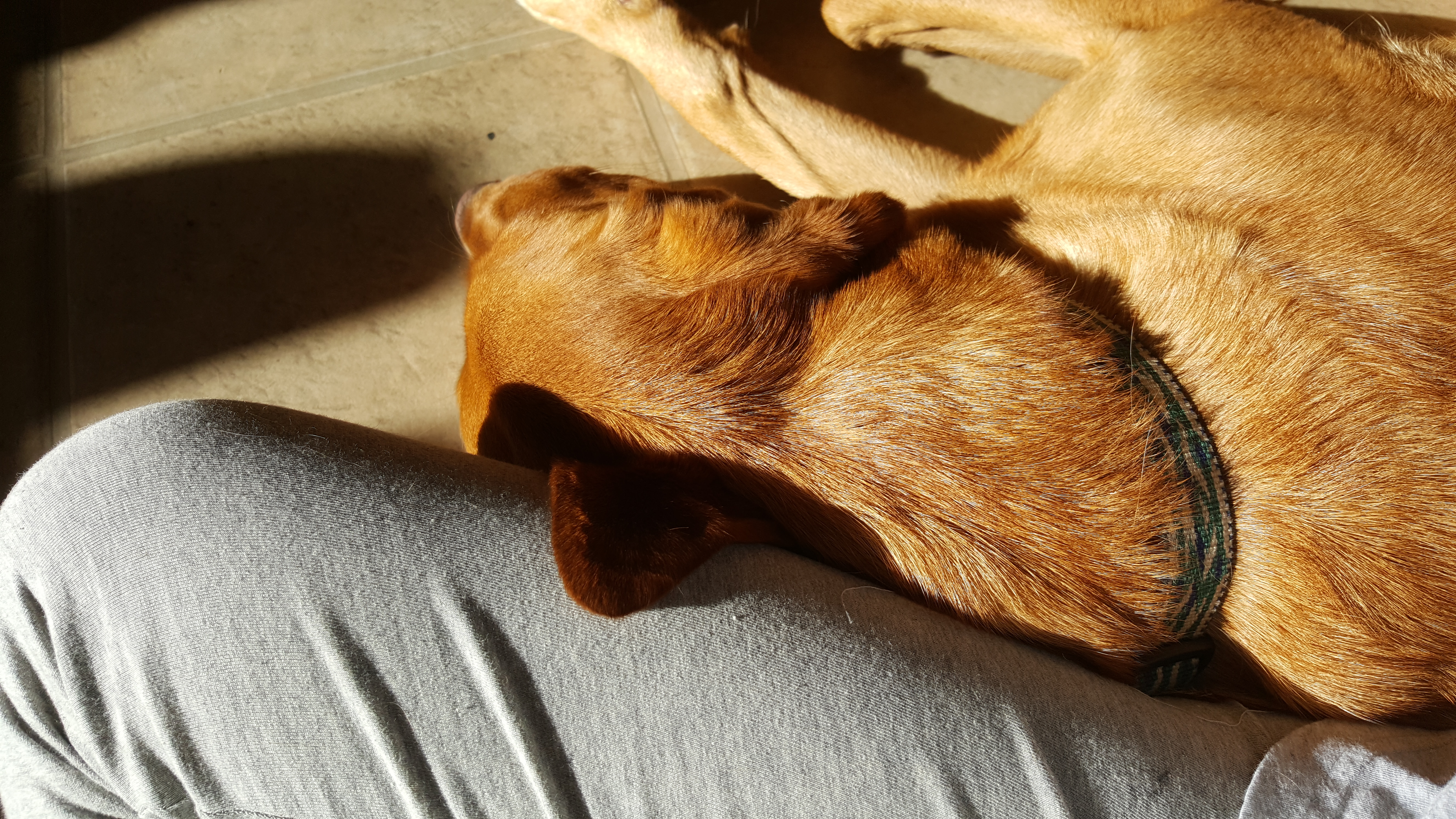 After my university graduation, I worked full-time in the past 5 years and went to a few places for a few days vocations and I based mainly in Hong Kong, physically move around within 200 squares feet orienting from my bed and my work desk in the office. They were my comfort zone, and I were content.
There was a person who walked into my life or heart gradually and later invited me to be away from my hometown. I was very rebellious towards the idea of leaving my full-time stably paid job, my nice boss, my family, my friends, my confidence built upon experiences, and my dream of getting my own apartment combined with the drastic environmental, cultural and languages changes. Basically, I had to start from zero…It was really hard for me.
Maybe it was about the power of love which made me stepping further and flying away to have time off to explore some parts of the world.
Canada has never been on my bucket list, and it is probably because I am from the city getting used to fine dining, shopping, tanning and vocations on resort. I am now grateful to be given a chance to experience the beauty of Canada with my personal tour guide – Dennis, my boyfriend who successfully drags me away from Hong Kong.
One of the purposes of going to Canada is to introduce me to a girl lab dog named Copper. When I land, not only does I see Dennis, but also Copper. Before we meet, I always worry whether she likes me or not but it looks that that she is comfortable to be around me.
We spend a few days at home together adjusting my jet lag before kicking off our road trip.