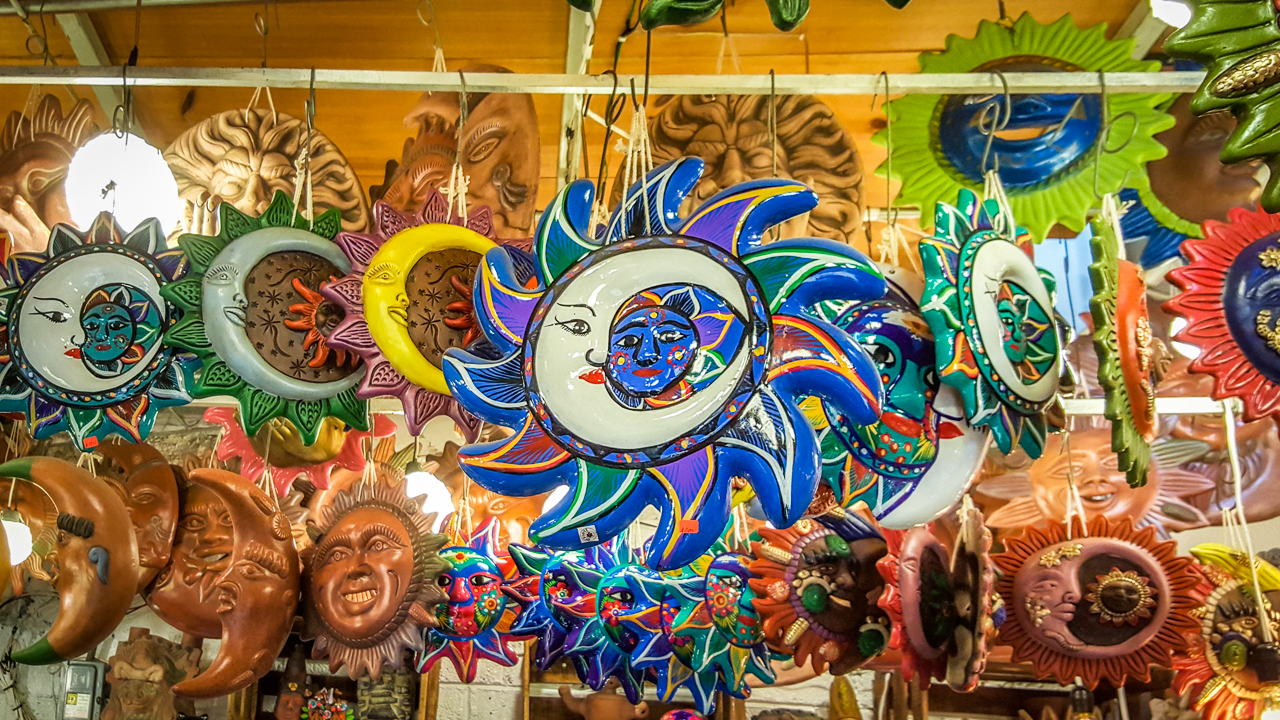 The Best Places to Buy Souvenirs in Mexico City
1. Mercado de Artesanias La Ciudadela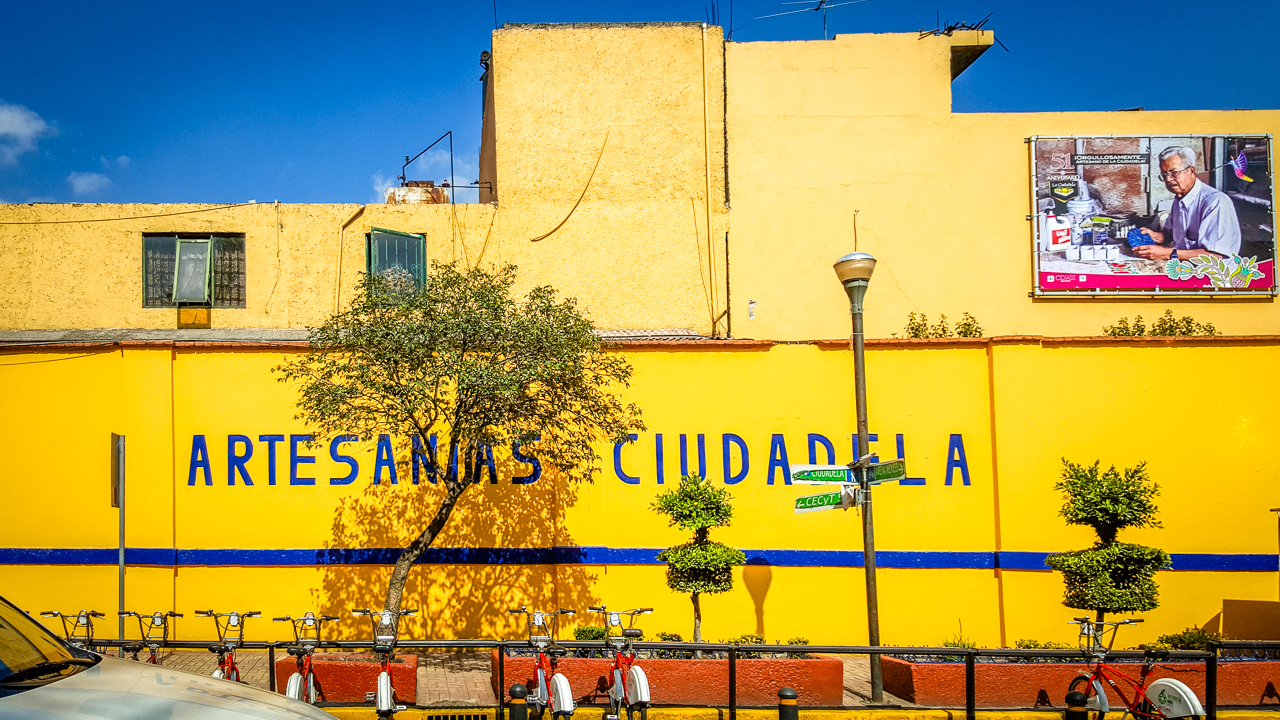 We were staying in Coyoacan at that time, and our Airbnb host recommended us Mercado de Artesanias La Ciudadela to explore.
After finishing our Mexico road trip, we found out that that Central market is the best place for tourists to shop for their souvenirs in Mexico City in terms of the vast variety of handcrafts with over 300 vendors.
I would not say that the commodities there are cheap, but the same items should well be cheaper than you get from Cancun, Tulum or Playa Del Carmen, where are the top tourist attractions targeting wealthy westerners.
We surely love Mexican's crafts. They have their very own characters, not to mention the use of colors. We got ourselves a 'sun' decorator for our van!
Two tips:
It is better for you to learn the Spanish of how much and some numbers for bargaining as most of the Mexicans do not speak English.
How much does it cost?¿Cuánto cuesta?
The vendors only accept cash so please change enough Pesos in advance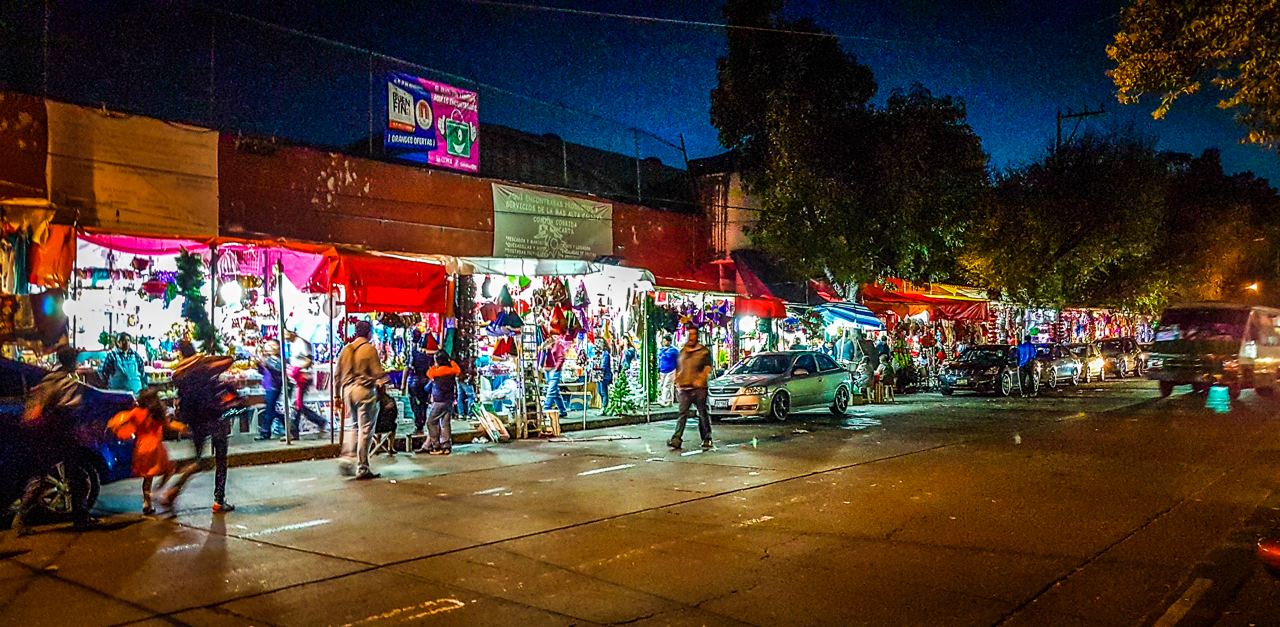 Another best place for tourists to get their souvenirs in Mexico City is Mercado de Coyoacan because of the close proximity to the popular Frida Kahlo Museum. There are some handicrafts' vendors here, but not as many as those in the Central Market. However, it is only around 5 minutes walk from Frida Museum, so you should swing by the market to get some souvenirs if you are close.
3. Mercado Artesanal Mexicano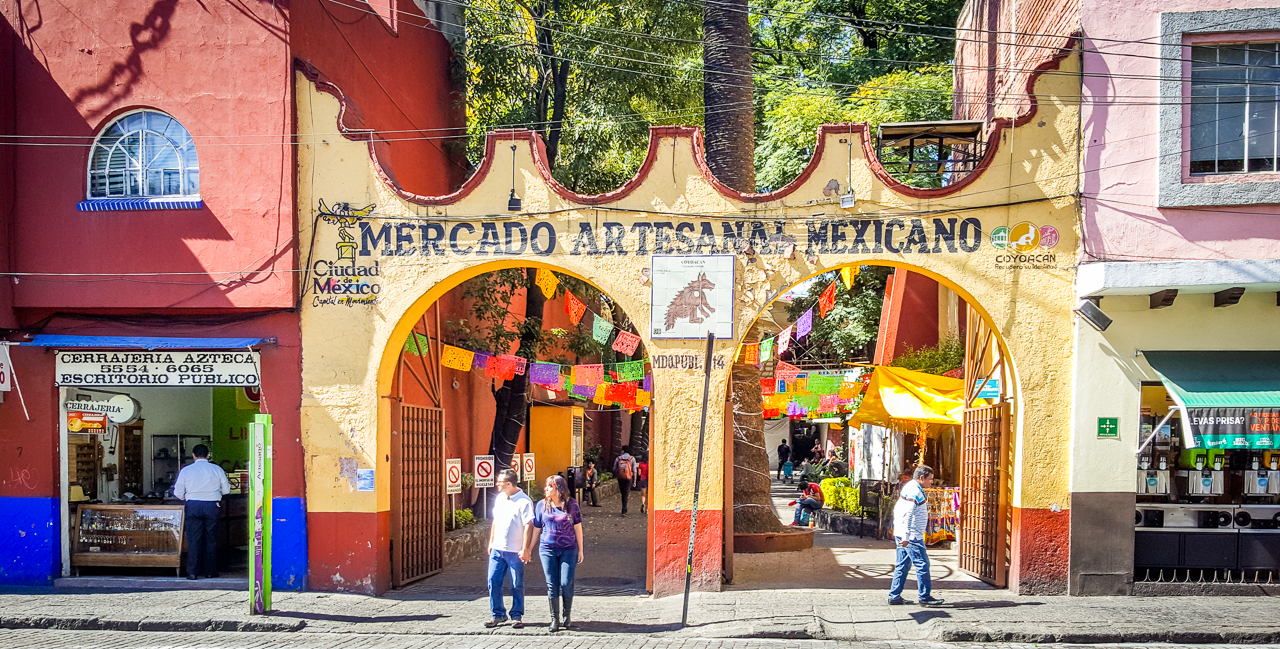 Mercado Artesanal Mexicano is also one of the best places for tourists to get souvenirs in Mexico City. It is 10-15 minutes walk from Frida Kahlo Museum. No doubt you can get Mexican crafts here, but also tattoo and ear piecing here. Want a piece of permanent memory on your skin? You should check out here.
4. Casa Del Artesano Coyocan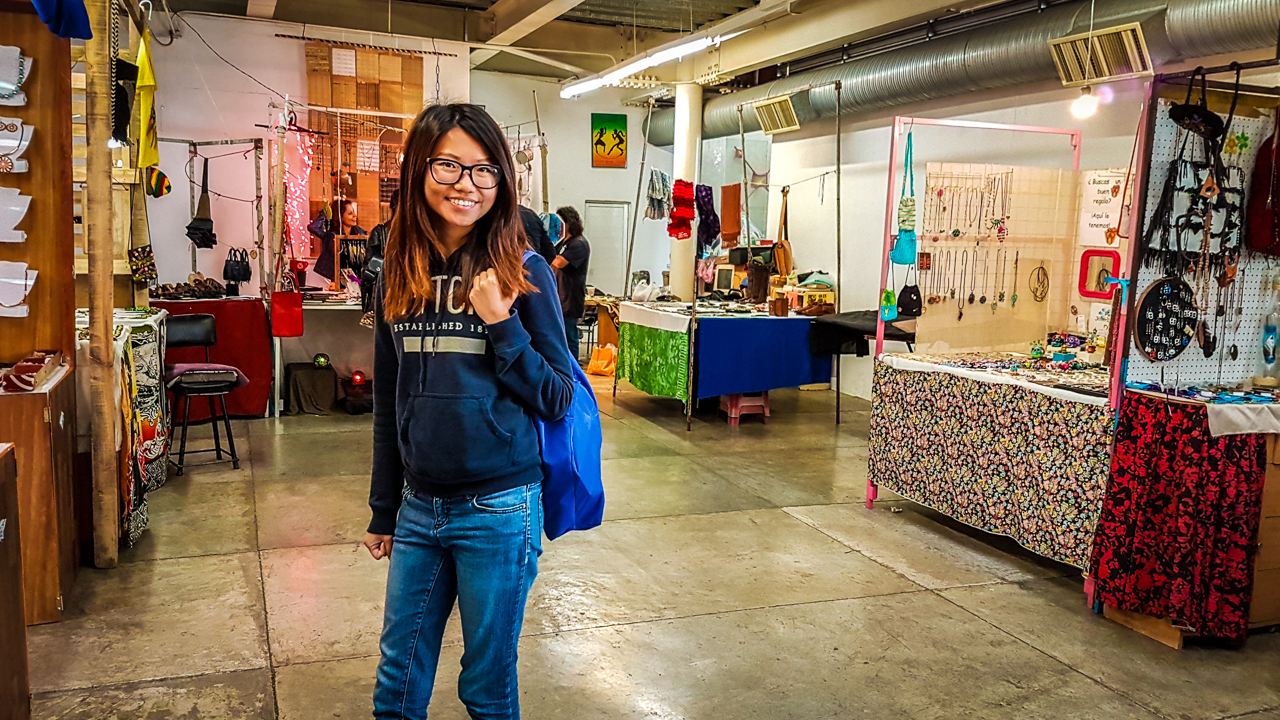 Craftsman House Coyoacan is a unique place for you to get some souvenirs or get yourself some Mexicans' craft accessories.
The above three markets are selling more or less the same handcrafts but here is different. They sell very nice, special, and incredibly low price accessories such as leather wallets, rings, necklaces, and bracelets.
I truly appreciate the creativity of Mexican and love this place. Dennis and I bought ourselves a lot of accessories for our family members and ourselves here, and we wore them every day!