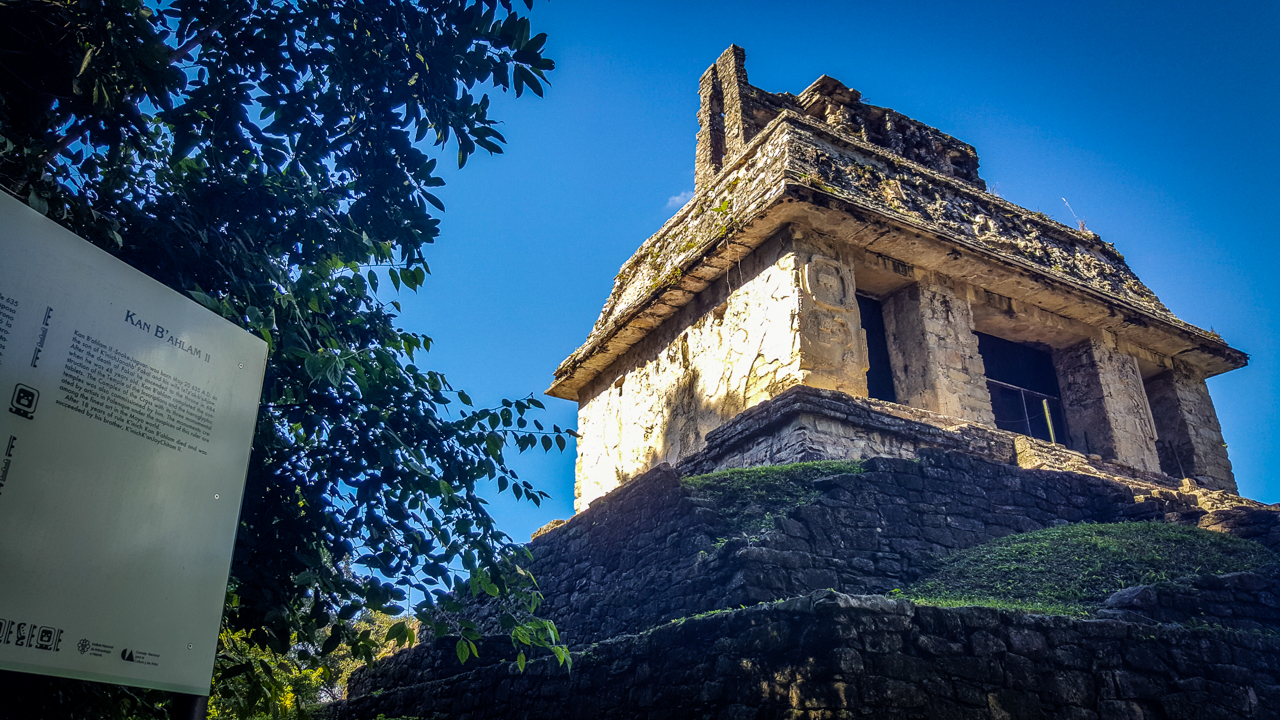 Let's begin our trip along the Mayan route and our first stop is at Palenque, Chiapas, which is the second best finest and well preserved Mayan ruin in the world.
Palenque Accommodation
Villas Kin Ha: It cost us around 1,000 pesos per night and it is located near to the ruin. This is a very good hotel away from the city in the jungle with two swimming pools, private parking, air-conditioners, King size bed, and restaurant. Finally, there was a modern, westernized, cozy hotel for a rest. The night we stayed there were heavy rains and it was quite romantic to us to listen to the raindrops yet it would be a bit disturbing for sleep. Everything has its goods and bads but in general, I love it there.
You could stay at the hotels in the city, which is quite a local place and not very nice. The city is around 20 minutes drive to the ruins.
Things to do in Palenque
Mayan Ruins: To me, this is the second best Mayan ruins that we have seen and the first goes to Uxmal in Yucatan. The ruins of Palenque are comparatively more sophisticated than Teotihuacan pyramids in terms of the preservation. The height of the ruins are moderate in Palenque and therefore it would be easier for you to hike up and oversee the whole area from the top. You will find it amazing by the way the Mayan building their temples or inhabitants in the rainforest against the slope of the mountains. You could only unveil the mask by the constant removal of weeds given its rapid growth. A kind reminder is that the entry and the exit are around 15 – 20 minutes upward/downward walk apart so you might take it into consideration where you are going to park your car.